With a diverse portfolio, Denton Real Estate is well respected and know for maintaining a honest and trusted property management company. Renters come to us because the properties we list and oversee is clean and comfortable and we are committed to being there when called upon. Property Owners perfer us because we are thorough with documentation, ensure each of our properties are well maintained, and we make sure tenants treat the properties with respect. We create mutual beneficial relationships on all fronts.
What we offer:
Vacancy Listing Services * Application Processing * Rent Collection *
Eviciton Coordination * Credit Checks and Background Checks *
Property upkeep and Maintenance * Accounting and Documentation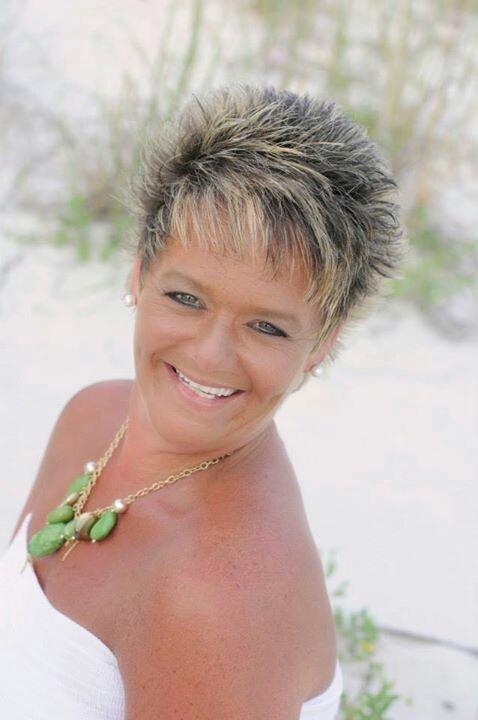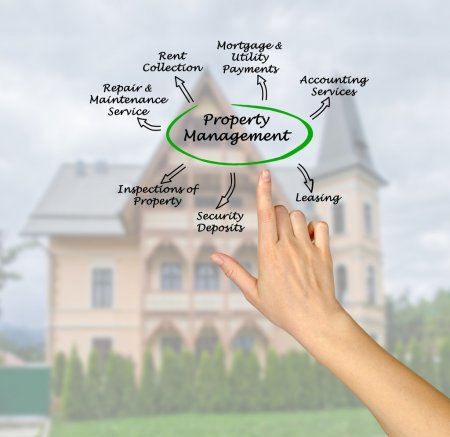 our"""Your Hands On Property Mangement Team"