Established over 25 years ago, Denton Real Estate is one of the most trusted property management companies in the
Nasville area. Clients know our level of commitment, as we believe in open communication and follow through. For us,
it's all about ensuring our client's satisfaction.
The staff is filled with licensed and experienced professionals, all having a fantastic knowledge of the market. This allows
us to better serve property owners by maintaining occupancy rates and keeping expenses to a minimum.
Contact us today at 615-228-6497 to speak with us about our professional property management services.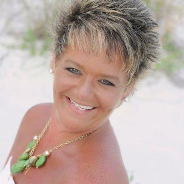 What sets us apart from other real estate agencies is our depth of experience and our
" Hands On" service we provide our clients. Focusing on only rental properties and not
real estate sales, we are experts when it comes to investment and rental property management.