Property Management Svc
Full Maintenance Dept.
Tenant Screening
Online services
And Much More....
With more than 25 years of experience, our professional
real estate team has the experience you need. We
deal with everything from marketing to lease signing. Dont let the stress of your investment keep you down! Let our team do it for you. It dont cost you a thing unless rent is collected! Call us to see how we can help!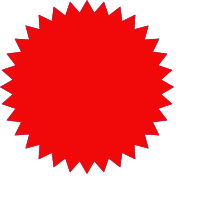 Specializing in "Hands On" Property
Management Services. Trust us to help you with every part of your investment.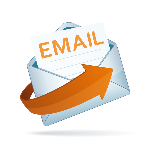 to speak with one of our
real estate professionals.
Professional
Service
Guarenteed